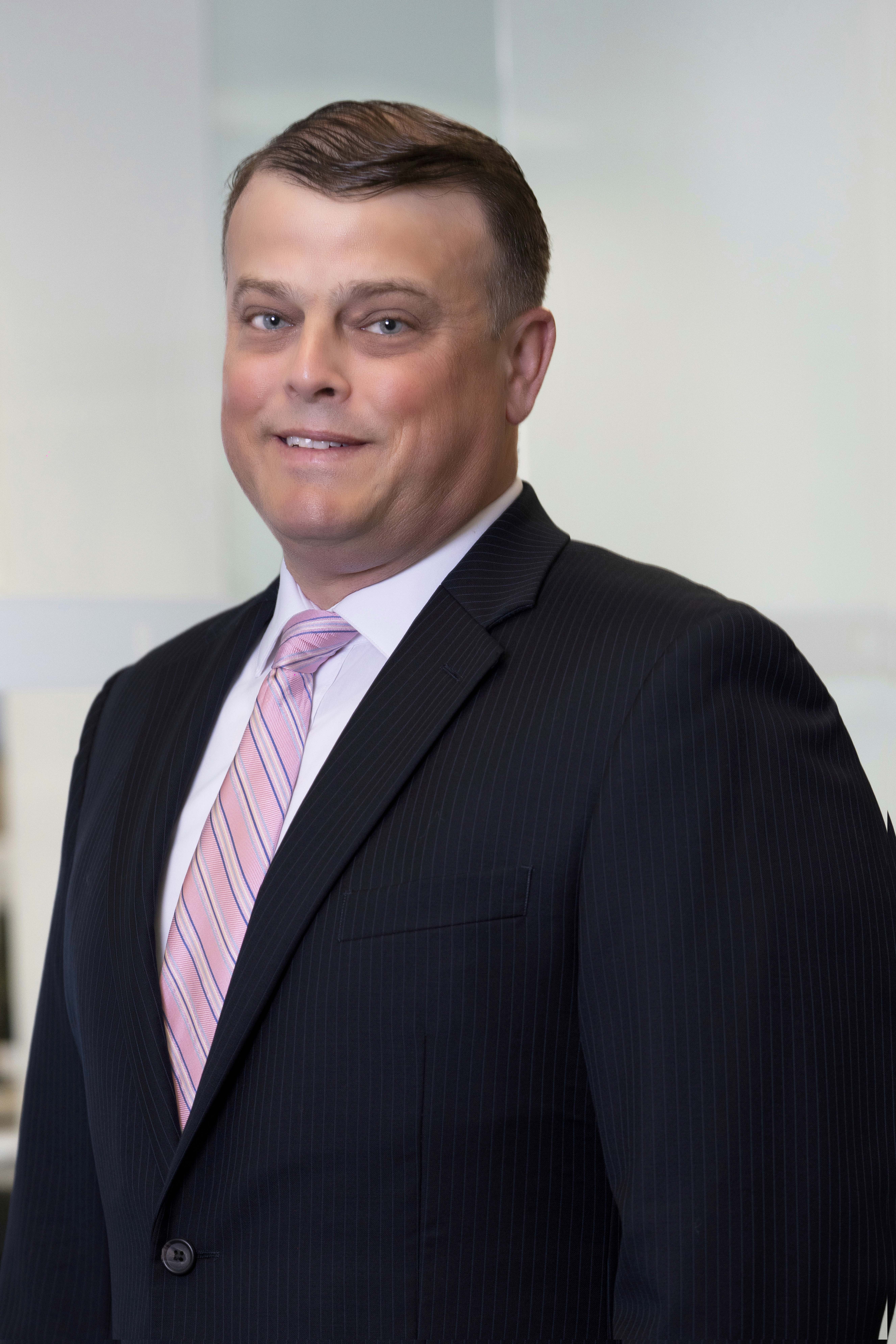 S. Thomas Fox
Director of Finance and Accounting
S. Thomas Fox joined Archway in August 2021 as Director of Finance and Accounting, where he is responsible for all aspects of accounting and reporting for the Archway portfolio. Thomas will be responsible for financial oversight of the portfolio, investor reporting, as well as process, systems and internal control functions. Thomas will also support the asset management, acquisitions, and construction management teams, as they work to maximize returns for our investors.
Thomas began his career in public accounting specializing in small business consulting where he would offer audit, tax planning and consulting services to high-net-worth clients including real estate professionals, doctors, lawyers and small business operators. Thomas has over 15 years of real estate experience with Kayne Anderson Real Estate Advisors and Red Bridge Capital, where he has been involved in raising and managing four closed end real estate funds totaling $2.5B in equity commitments, as well as, a number of syndicated opportunities in the multifamily, student housing, self storage and medical office spaces.
Thomas holds a Bachelor of Science degree in Accounting from the University of Connecticut. Thomas is also a Certified Public Accountant.