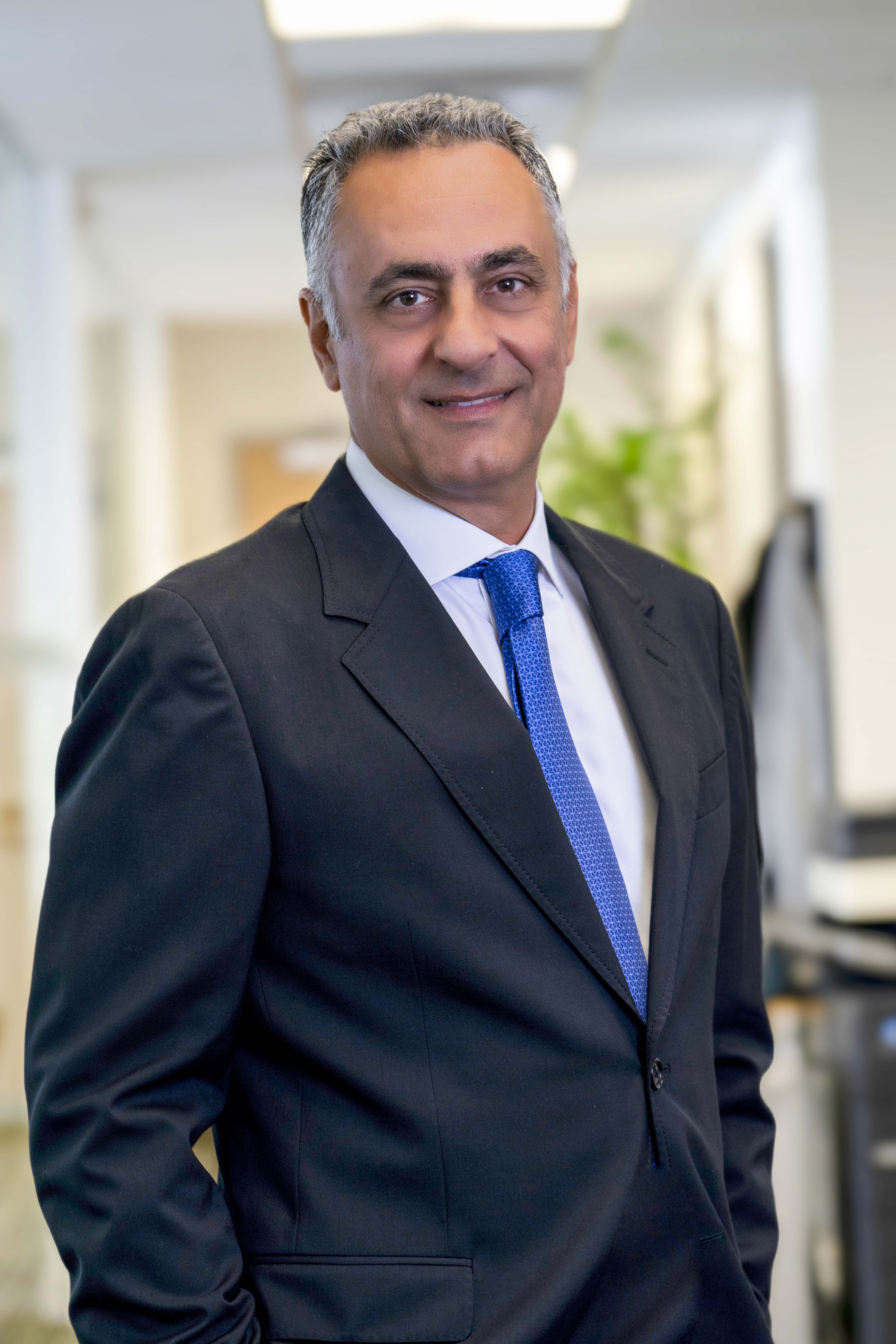 Sean Moghavem
President
Sean Moghavem has over thirty years of experience in commercial real estate acquisitions, management, entitlement and dispositions as well as venture capital and private equity, and oversees the entire operations of Archway.
Sean Moghavem has a long track record in the value-add multifamily space across the country and has been a frequent speaker at Medical Office Real Estate Conferences in California and Arizona and focuses on repositioning existing properties across various asset classes, Multifamily, Creative Office and other asset classes.
Sean Moghavem has also been a seed investor in many technology startup companies. Some of his companies have been sold to Google and companies controlled by Patrick Soon-Shiong. He also serves as an Independent Trustee for the Morgan Creek Global Equity Long/Short Institutional Fund and the Morgan Creek Series Trust.
Sean Moghavem is a graduate of the University of California Los Angeles, (B.A. in Mathematics and Computer Science) and has an MBA from USC focusing on Real Estate, Finance and Business Economics.