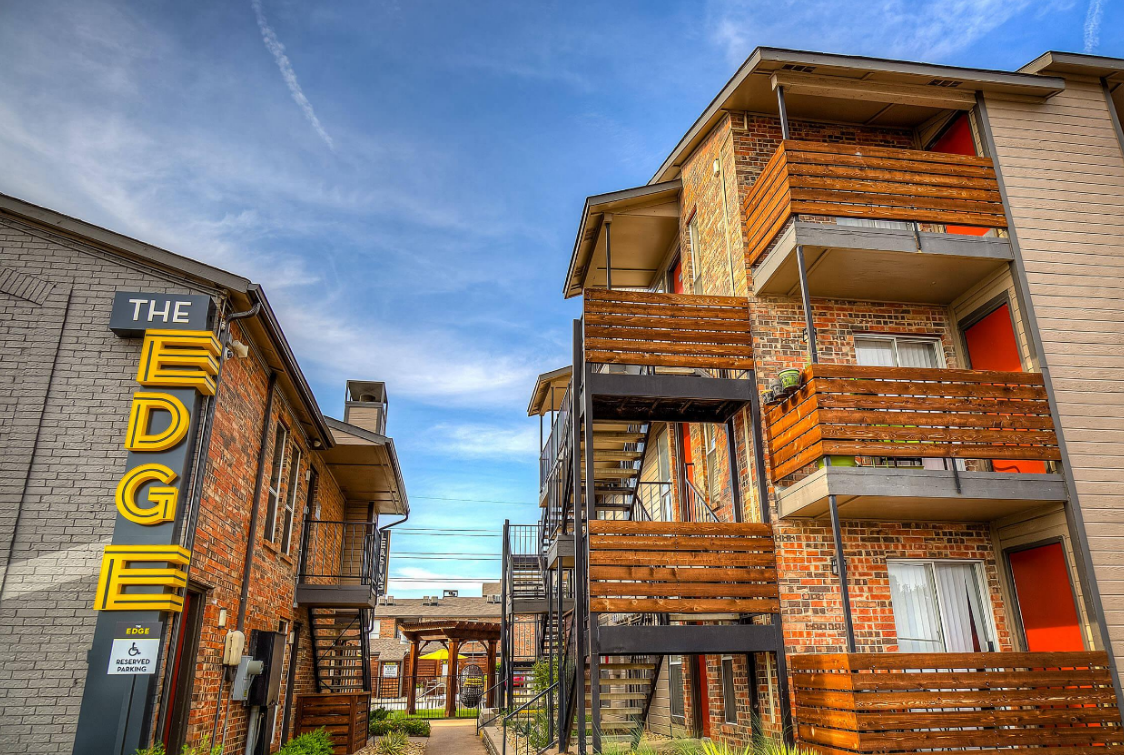 About Us
Archway Equities ("Archway"), established in 1974, is a privately held real estate investment firm based in Beverly Hills, California. Archway has invested and operated in several different asset classes including entitlements and redevelopments. With a history approaching 50 years, we have been successful investing throughout cycles and have always safeguarded investor capital.
Since 2010, Archway has focused primarily on multifamily. We acquire properties that we can add value through renovations, instituting professional management or simply "buying right" through unique circumstances. We target markets that exhibit excellent job and population growth along with sustainable supply.
Today, we own 17 multifamily communities and 4 office properties representing approximately $1 Bn in AUM. This includes approximately 5,000 units across the Sun Belt in vibrant markets such as Dallas, Austin, Raleigh, Nashville and Atlanta.