Leadership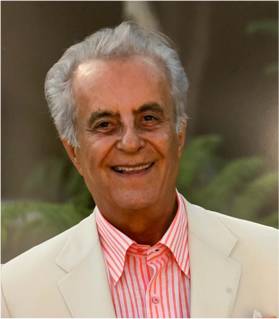 Alex Moghavem
Founder
Alex Moghavem began its investments in US and UK real estate in 1973. His UK operation was active until 1978 prior to his move to Los Angeles and included the purchase of various assets in London including the noteworthy building in which the first Hard Rock Café started its business. In 1974, Alex Moghavem started his activities in Los Angeles. Through Property Management and Diversified Development, Inc. (PMDD) and its affiliated/successor entities his acquisitions since have included various iconic properties in Southern California some of which are listed in the projects section.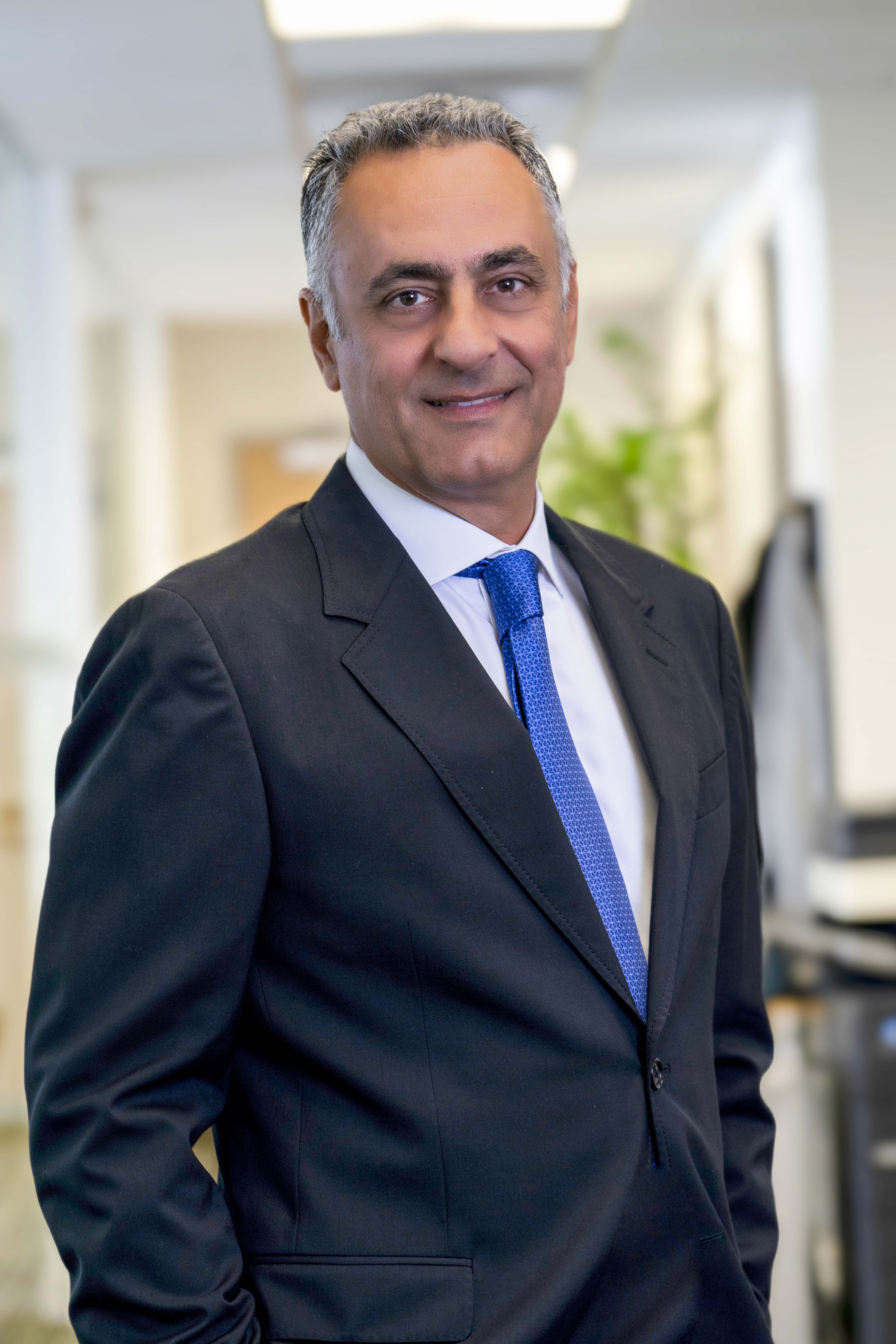 Sean Moghavem
President
Sean Moghavem has over thirty years of experience in commercial real estate acquisitions, management, entitlement and dispositions as well as venture capital and private equity, and oversees the entire operations of Archway.
Sean Moghavem has a long track record in the value-add multifamily space across the country and has been a frequent speaker at Medical Office Real Estate Conferences in California and Arizona and focuses on repositioning existing properties across various asset classes, Multifamily, Creative Office and other asset classes.
Sean Moghavem has also been a seed investor in many technology startup companies. Some of his companies have been sold to Google and companies controlled by Patrick Soon-Shiong. He also serves as an Independent Trustee for the Morgan Creek Global Equity Long/Short Institutional Fund and the Morgan Creek Series Trust.
Sean Moghavem is a graduate of the University of California Los Angeles, (B.A. in Mathematics and Computer Science) and has an MBA from USC focusing on Real Estate, Finance and Business Economics.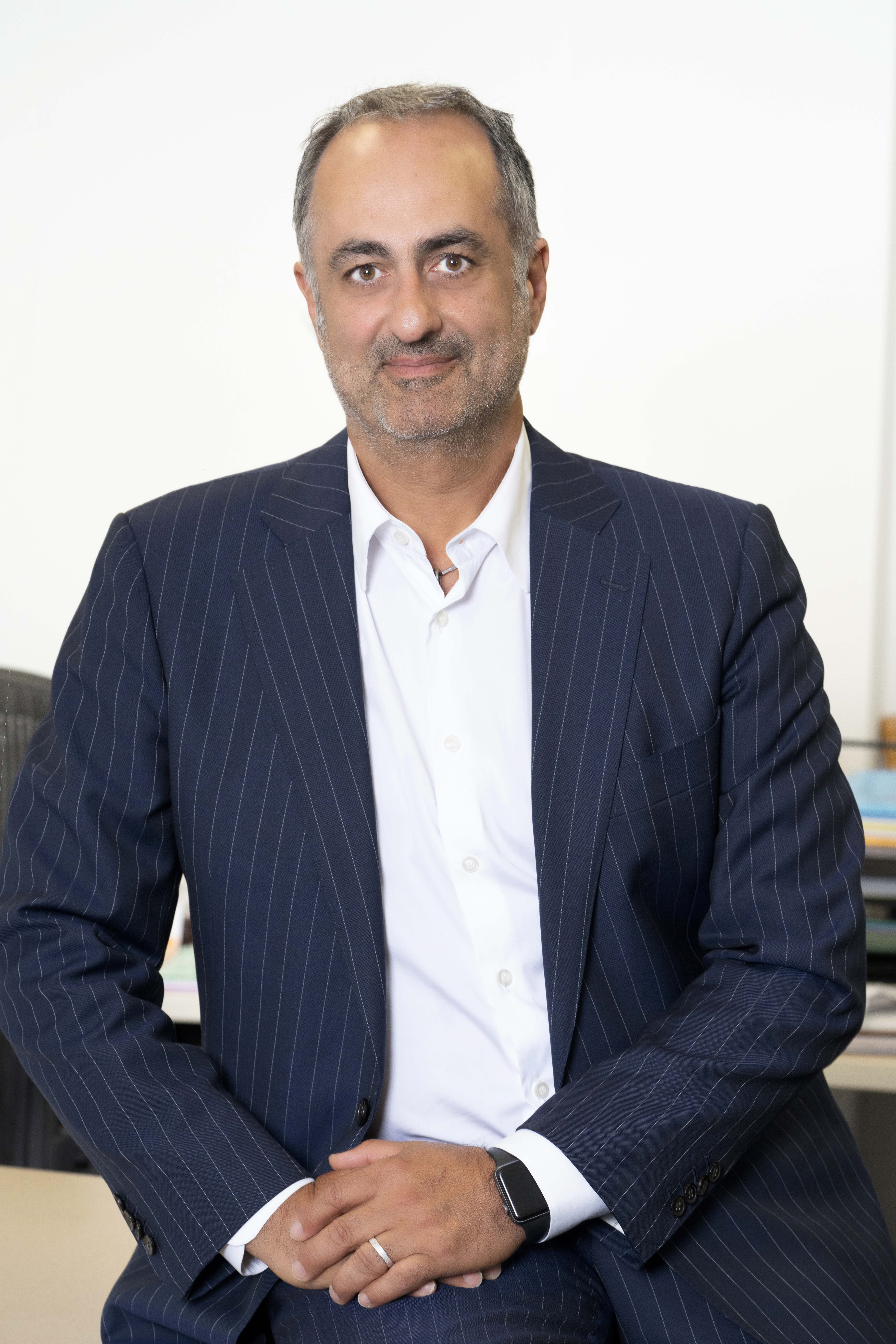 Afshin Moghavem
CEO
Afshin Moghavem is involved in deal sourcing and oversees investor relations and equity raise activities of Archway. He has an extensive network of relationships within the Los Angeles business community and is a trusted advisor to many investors with whom he works closely to implement a customized investment strategy.
Afshin Moghavem also oversees the family's consumer product business and investments. He has been a consummate deal maker, creating various businesses in conjunction with renowned multinational companies and private equity groups. He has built and sold numerous businesses starting from his early 20's.
Afshin Moghavem attended Beverly Hills High School in Los Angeles, Carmel College in England and University of Southern California.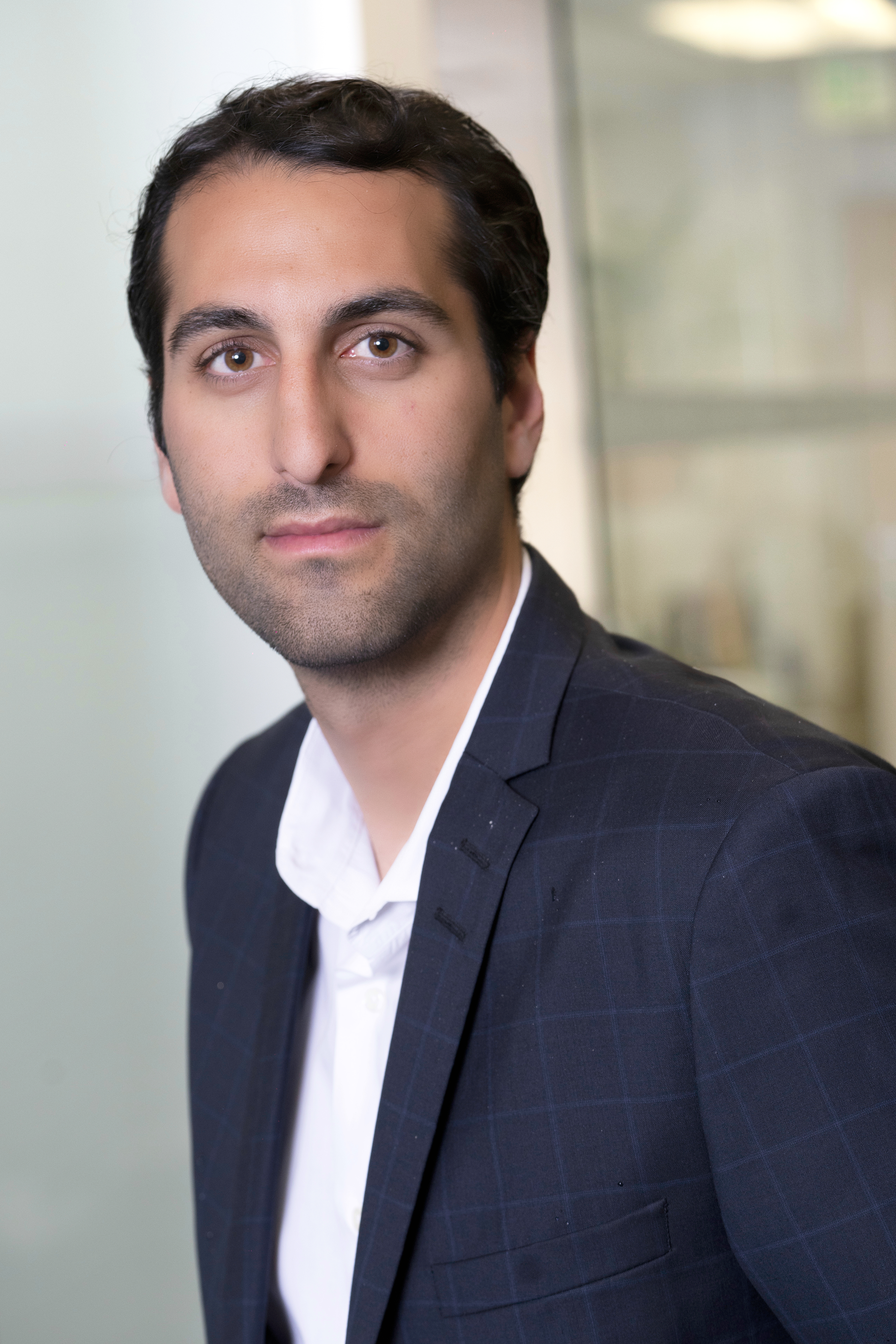 Jeffrey Moghavem
Vice President
Jeffrey Moghavem is the Vice President of Archway, overseeing a variety of strategic initiatives for Archway's portfolio including acquisitions, asset management, construction, leasing, and property/financial management. He has extensive experience in managing all major asset classes including multi-family, office, retail, and industrial properties.
Prior to joining Archway, Jeffrey Moghavem worked in the Valuation and Advisory Services division of CBRE and at the CMBS Lending division of Cantor Fitzgerald. He also has experience working in the retail projects division of NewMark Merrill and Property Management division of IDS.
During his time at the University of Southern California, Jeffrey obtained a B.S. in Business Administration from the Marshall School of Business as well as a Minor in Real Estate Development from the Price School of Public Policy. He is also a licensed California Real Estate Broker.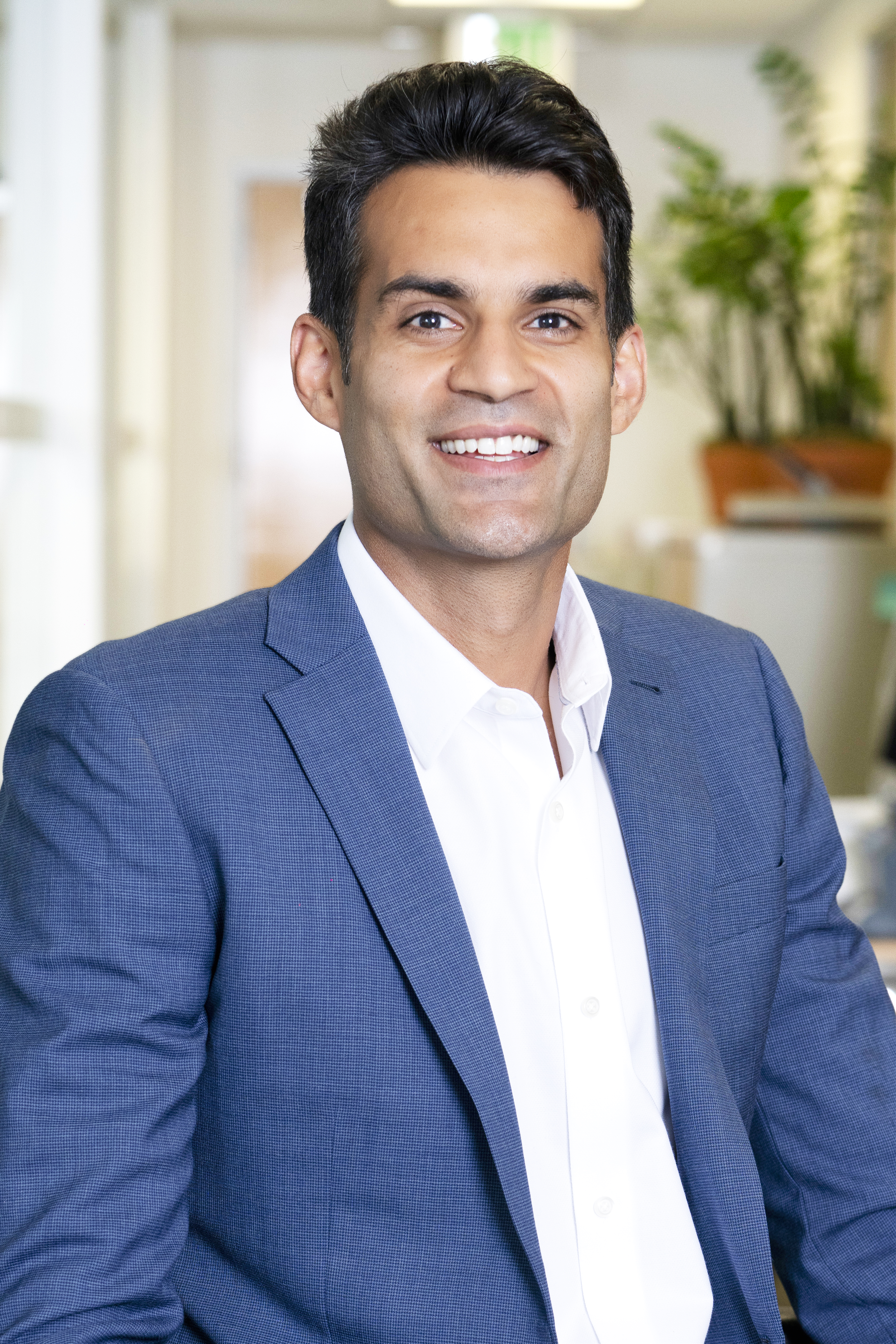 Sankeerth (SP) Pulusani
Managing Director
Sankeerth (SP) Pulusani joined Archway Equities in October 2020 as Managing Director where he is responsible for new multifamily acquisitions as well as a supporting asset management, capital raising and company operations.
Sankeerth has over fifteen years of real estate acquisitions experience as both an operator and equity provider in acquisition roles at Watt Companies and Holualoa Companies. He has been critically involved in over $1 billion of acquisitions of all asset types but primarily multifamily – where he has acquired over 3,000 units.
Sankeerth graduated highest honors from Georgia Institute of Technology, earning a Bachelor of Science in Industrial and Systems Engineering with a concentration in Finance. Sankeerth lives with his wife and two daughters in Santa Monica, CA.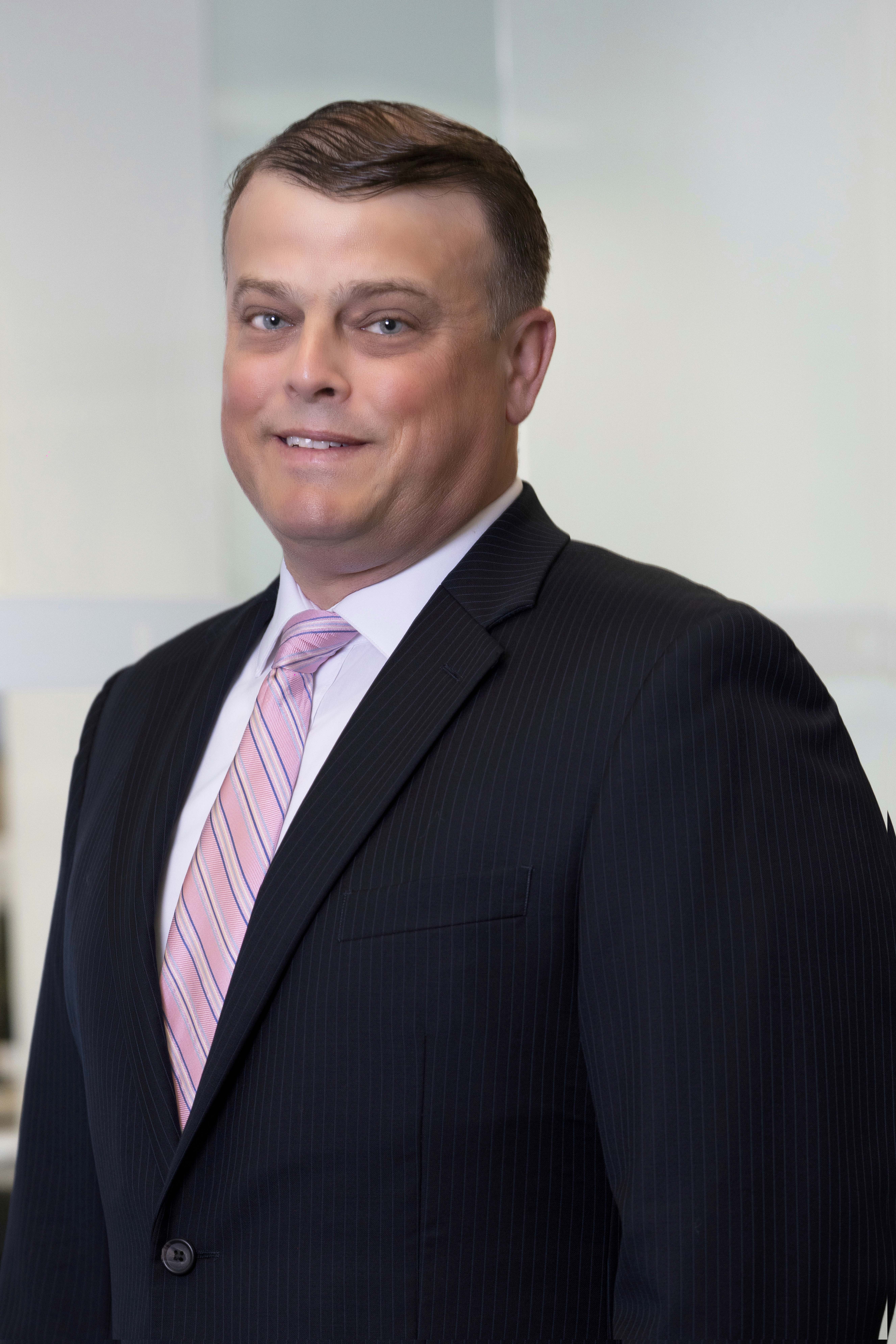 S. Thomas Fox
Director of Finance and Accounting
S. Thomas Fox joined Archway in August 2021 as Director of Finance and Accounting, where he is responsible for all aspects of accounting and reporting for the Archway portfolio. Thomas will be responsible for financial oversight of the portfolio, investor reporting, as well as process, systems and internal control functions. Thomas will also support the asset management, acquisitions, and construction management teams, as they work to maximize returns for our investors.
Thomas began his career in public accounting specializing in small business consulting where he would offer audit, tax planning and consulting services to high-net-worth clients including real estate professionals, doctors, lawyers and small business operators. Thomas has over 15 years of real estate experience with Kayne Anderson Real Estate Advisors and Red Bridge Capital, where he has been involved in raising and managing four closed end real estate funds totaling $2.5B in equity commitments, as well as, a number of syndicated opportunities in the multifamily, student housing, self storage and medical office spaces.
Thomas holds a Bachelor of Science degree in Accounting from the University of Connecticut. Thomas is also a Certified Public Accountant.