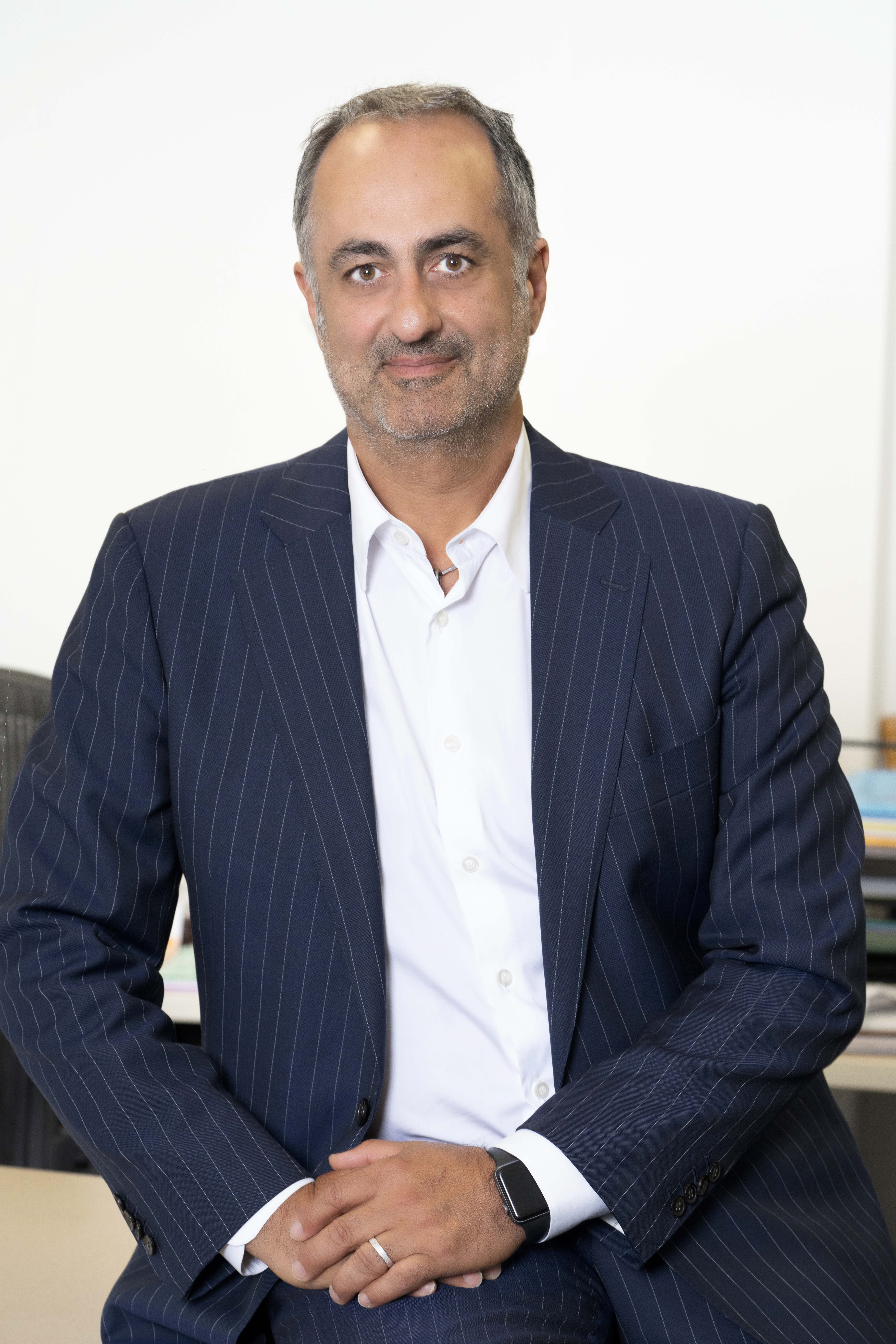 Afshin Moghavem
CEO
Afshin Moghavem is involved in deal sourcing and oversees investor relations and equity raise activities of Archway. He has an extensive network of relationships within the Los Angeles business community and is a trusted advisor to many investors with whom he works closely to implement a customized investment strategy.
Afshin Moghavem also oversees the family's consumer product business and investments. He has been a consummate deal maker, creating various businesses in conjunction with renowned multinational companies and private equity groups. He has built and sold numerous businesses starting from his early 20's.
Afshin Moghavem attended Beverly Hills High School in Los Angeles, Carmel College in England and University of Southern California.